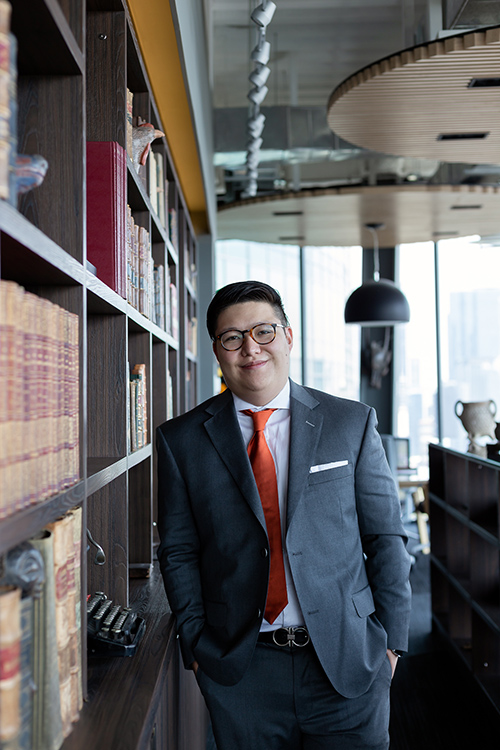 Jiro Gorozpe Tanamachi
Associate, Mexico City
jgorozpe@smps.com.mx
Jiro's professional practice focuses mainly on capital markets transactions, mergers and acquisitions and corporate law.
Jiro has served as legal advisor in several M&A transactions, corporate and finance restructures, in the execution and restructure of credit agreements, advising both lenders and borrowers, as well as in negotiation and creation of several vehicles allowing his clients to invest in Mexico.
Jiro has also participated in real estate projects, including the purchase of land to be used for the construction of residential, commercial and mixed-use developments, as well as the negotiation of various contracts related to such real estate developments.
Jiro achieved his Law Degree at Escuela Libre de Derecho (class of 2017, admitted to practice in 2018).
Before joining SMPS Legal, Jiro worked as associate lawyer in Romo Paillés, S.C., and later in Cervantes Sainz, S.C.