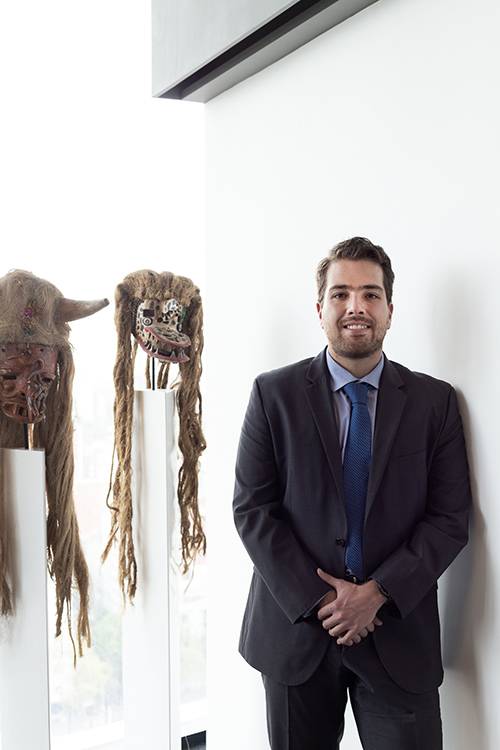 Miguel Ángel Alonso Corbiere
Associate, Mexico City
malonso@smps.com.mx
Miguel is an associate of the tax consulting team at SMPS Legal. He has over 4 years of experience advising Mexican and foreign companies on tax matters, mainly focused on domestic and cross-border transactions in connection with federal taxes and interpretation of international tax treaties to avoidance of double taxation.
He has participated in national and international corporate restructures, mergers and acquisitions, real estate transactions, as well as in foreign investment projects in Mexico and IPO's in the Mexican Stock Exchange.
Likewise, Miguel has advised various companies in connection with the tax legislation applicable to digital economy and virtual assets (i.e. cryptocurrencies).
Miguel is a graduate of the Universidad de las Américas Puebla and holds a Master's degree in Taxation and a specialization in International Taxation from the Universidad Panamericana.