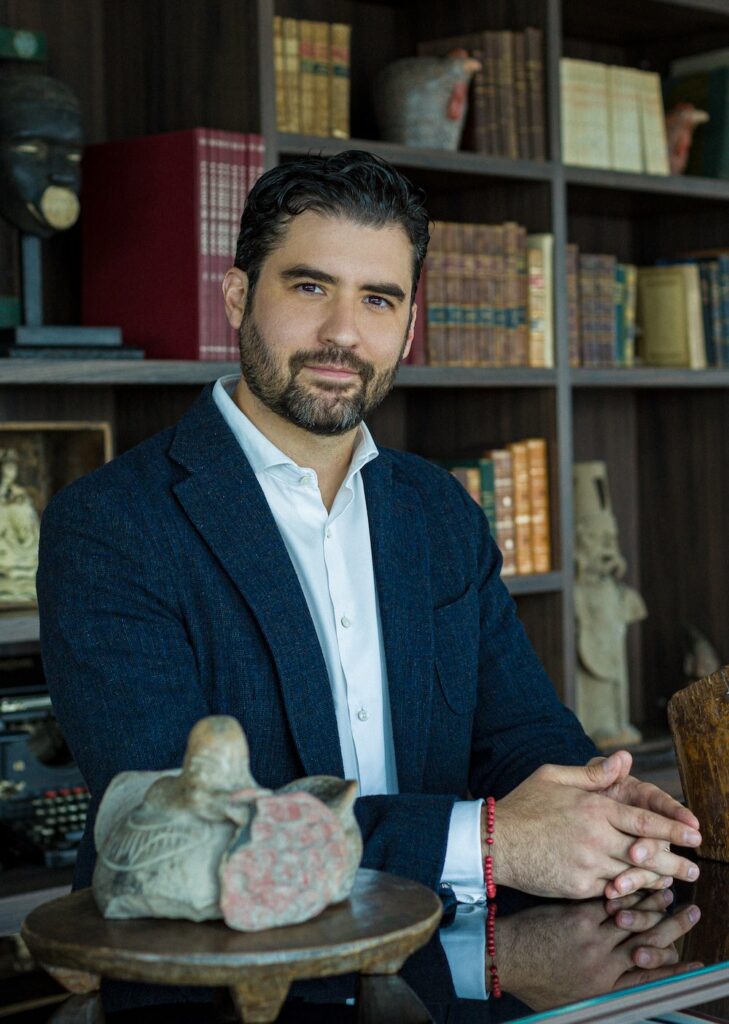 Alfonso Muñoz
Associate, Mexico City
amuñoz@smps.com.mx
Alfonso's practice has mainly focused on tax audit attention facing tax authorities in Mexico and filing means of legal defence before competent courts. He has participated in different mediation procedures before Procuraduría de la Defensa del Contribuyente. Additionally, Alfonso has advised his clients on tax legal implications regarding its national and international activities.
Alfonso holds his Law Degree at the Universidad Panamericana. Also, he obtained his specialization on Amparo Law from the same University. In addition, Alfonso finished his master's degree on Tax Law at Universidad Panamericana.
Before joining SMPS Legal, Alfonso has collaborated in important tax law firms such as Chevez, Ruíz, Zamarripa, S.C., Bettinger Asesores, S.C. and Ortiz, Sosa Y Asociados, S.C., in the latter two as an Associate.
MEXICO
amuñoz@smps.com.mx
+52 55 5282 9063


PRACTICE AREA
Tax Litigation

Idiomas
English
Spanish



EducaTiOn
Universidad Panamericana