Nearshoring Hub
In recent months an economic trend that already existed has become relevant in the fallout from the supply chain crises caused by the COVID-19 pandemic and, more recently, the war conflict between Russia and Ukraine. Let's learn a little more about this phenomenon.
¿What is nearshoring?
Nearshoring is an economic phenomenon that represents an opportunity for companies to relocate and transfer part of their production to third parties in nearby countries in order to reshape global value chains and optimize supply chains.
SMPS Legal's rol
Our team has in-depth knowledge of local and international markets, which allows us to support our clients from a legal and business-oriented perspective that is aligned with our clients' objectives.
The SMPS Legal team has extensive experience and the specialization required to support foreign companies in the soft-landing process that are seeking to establish operations in Mexico. Our focus is to be a strategic advisor for our clients in all stages of entering the Mexican market, from strategic planning, investment raising, fund raising, business development and expansion through the integration of our multidisciplinary team, addressing regulatory, corporate, tax consulting and litigation, financing, labor consulting, foreign trade and customs, antitrust, compliance & ESG, among others.
We have a broad portfolio of companies that we have advised in their establishment of operations in Mexico, all of them belonging to different industries, from large pharmaceutical laboratories to retail and manufacturing companies.
Key players for stablishing Business operations in Mexico
The SMPS Legal team is fully aligned with the business requirements that local and foreign companies need when investing in Mexico, taking into consideration the sector or industry to which they belong, without limiting itself to the legal needs that will guide the start-up of their operations (Figure 1).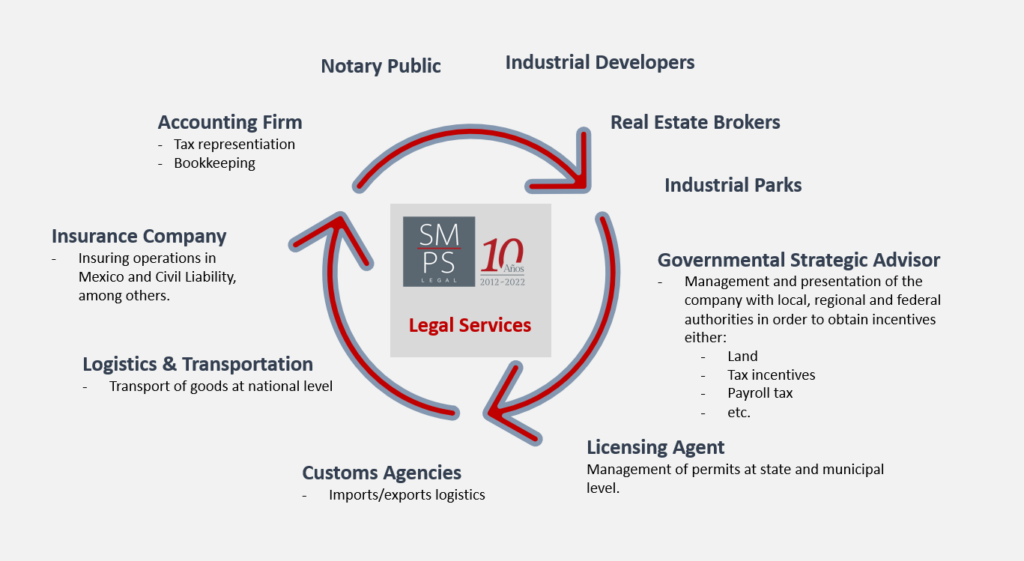 Figure 1. Suppliers required to start operations in Mexico
SMPS Legal, in addition to advising and supervising the legal aspects of investors interested in establishing operations in Mexico, can assist in the identification of the main key players required.
Some news related to the nearshoring authored by our partners.
– Nearshoring: what distinguishes Mexico from other countries?
Its geographical location and international trade treaties such as the USMCA offer the country significant advantages to boost this activity.
In recent months, there have been several conversations with regard to nearshoring and the implications it has for Mexico, as it represents a unique opportunity for the country's economic growth.
Please click on the link to continue reading: https://smpslegal.com/en/nearshoring-mexico-lexlatin/ 
*If you need the full article in English, please contact our marketing director Angello Raicovi at the following email: araicovi@smps.com.mx
– Nearshoring in Mexico: how Tesla and the North American Leaders Summit create opportunities.
In addition to the Federal Labor Law and environmental regulations, it will be important to review the Manufacturing, Maquiladora and Export Services Industry Program.
Nearshoring, the phenomenon that refers to the relocation of investments in markets close to their final destination -as explained by Fernanda Garza, a specialist in economic competition who now leads the area in antitrust law and international trade practice at SMPS Legal-, is having an important boom in Latin America and especially in Mexico, as evidenced by the recent agreement between the Mexican government and Elon Musk to build the 'world's largest electric vehicle plant' in Monterrey.
Please click on the link to continue reading: https://smpslegal.com/en/nearshoring-tesla-lexlatin-collaboration/ 



Download our Nearshoring specialized document with the legal perspective you need to know for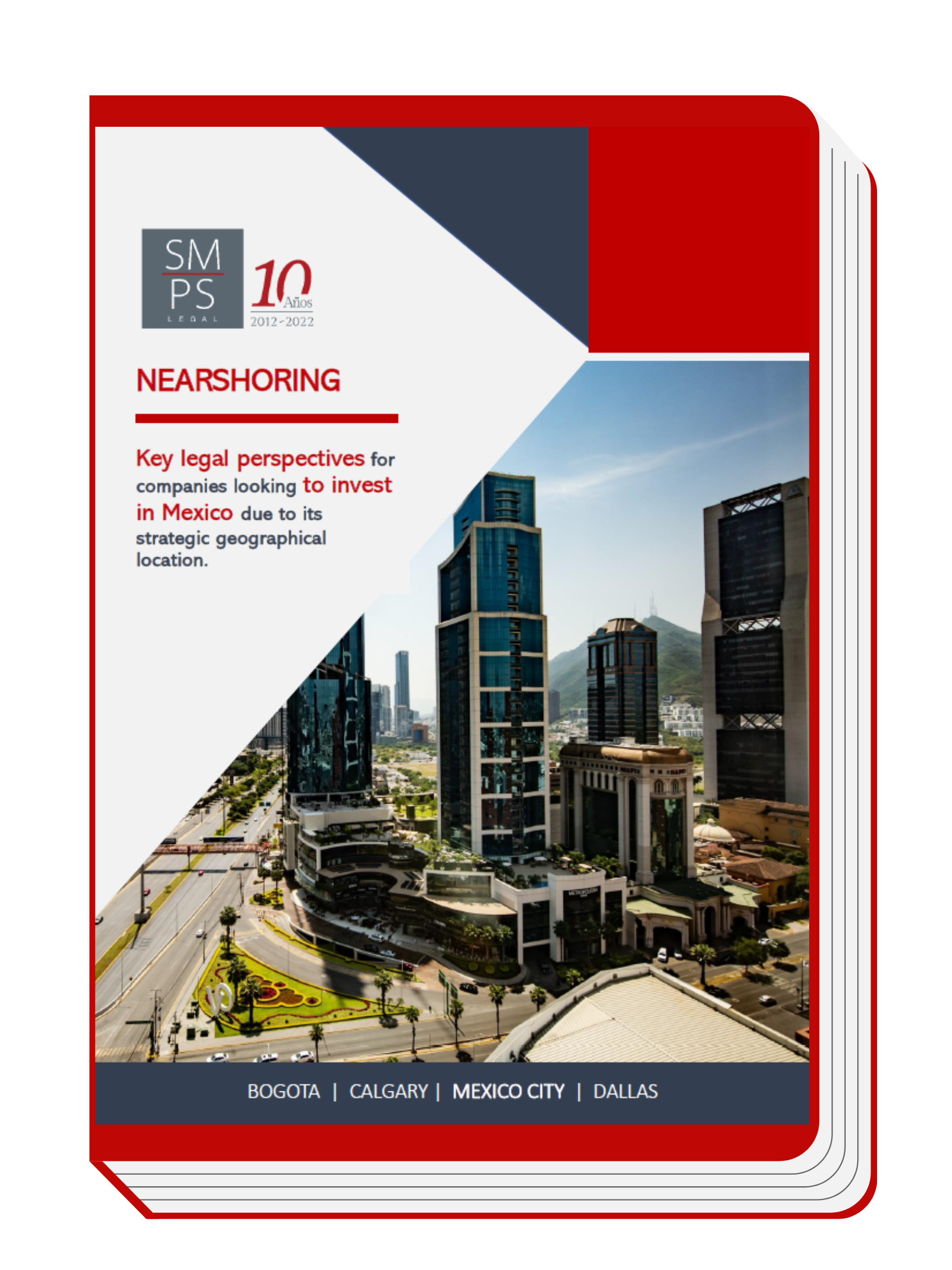 Related Practice

Related Partner