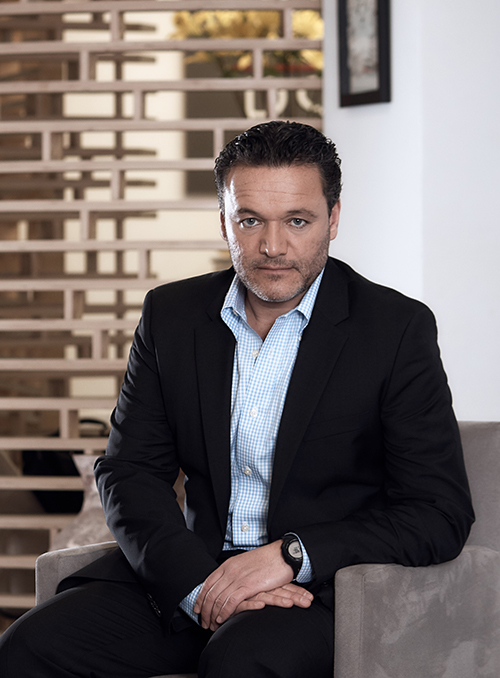 Carlos Solórzano
Partner, Calgary
csolorzano@smpslegal.com
Carlos is a Mexican lawyer, residing in Calgary, Canada. He specializes in oil and gas, project financing and real estate. His advisory is mainly focused on financing project such as commercial, residential and mixed-use developments, negotiation and development of strategic alliances and joint ventures, real estate and oil and gas. Carlos has also represented numerous clients in dispute resolution matters.
Before joining SMPS Legal, Carlos founded Solorzano Corporation and served for several years in a top tier Canadian law firm assisting clients on successfully establishing their businesses in Mexico and Latin America.
Additionally, Carlos worked for Mexico's Ministry of Foreign Affairs at the Consulate in Calgary being responsible of Mexico-Alberta economic affairs and providing potential investors with guidelines for conducting business. Additionally, Carlos has provided commercial advice to several foreign companies pursuing business in Canada.
With over 20 years advising foreign investment, including the selection of most favorable jurisdiction for investments, Carlos has developed a successful practice advising the internationalization of companies.
He is a member of the Mexican Law Association, Canadian Chamber of Commerce and the American Chamber of Commerce, in Mexico City.
CANADA
csolorzano@smpslegal.com
+52 55 5282 9063


PRACTICE AREA
Energy and Natural Resoures 


LANGUAGES
English
Spanish

EducaTION
Osgoode Law School, York University 2007 –Alternative Dispute Resolutions Course in Alberta, Canada.
Osgoode Law School, York University 2007 –Private Equity Transactions Course. 
Osgoode Law School, York University 2006 – Private, Public Partnerships Course. 
Instituto Tecnológic o Autónomo de México (ITAM) 1998 – LL.B.

RELATED NEWS
SMPS Legal was ranked by Legal500 in the practices of Tax, Corporate M&A, Real State and Energy & Natural Resources