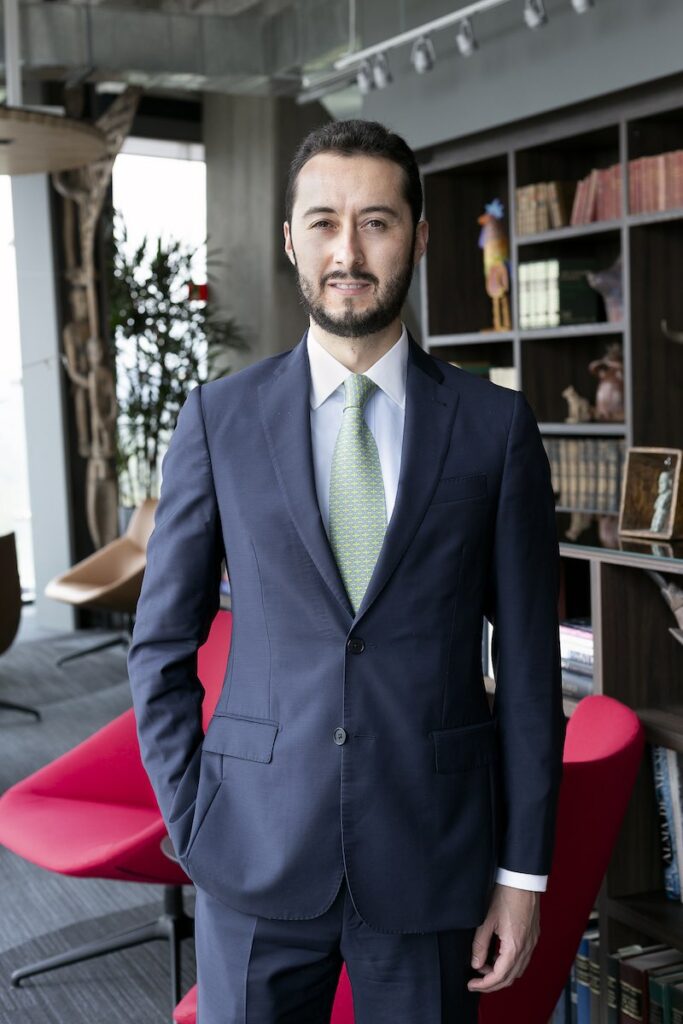 Alfonso Palafox
Associate, Mexico City
Alfonso has developed his professional practice in the areas of corporate law, M&A operations, foreign investment, and intellectual property.
He has more than 4 years of experience advising local and foreign clients on corporate, commercial, transactional, secretarial, and corporate governance issues.
Alfonso has acted as an external lawyer for clients dedicated to various activities within different sectors such as pharmaceuticals, leasing, tourism administration, telecommunications, among others. Likewise, he has participated in the board of directors of diverse companies as Secretary and has represented shareholders and/or partners in their assemblies. Furthermore, he has participated in transactional projects implemented by various investment funds (private equity) dwelled in Mexico, as well as carried out the corporate and legal administration of entities that are comprised on the investment portfolio of those funds.
He has also participated in the drafting and negotiation of contracts and any other sort of agreements regarding the sale of shares and assets, the constitution and termination of trusts, as well as financing operations.
Alfonso holds a Law Degree (2015) from the Instituto Tecnologico y de Estudios Superiores de Monterrey (ITESM), and a Master of Laws with Merit (2021), specialised in corporate and commercial law, from The University of Sheffield, in Sheffield, England.
Before joining SMPS Legal, Alfonso collaborated as associate lawyer in the corporate area of ​​ Llaguno, Name y Moreno, S.C.
MEXICO
apalafox@smps.com.mx
+52 7225952880


PRACTICE AREA
Corporate
M&A
Foreign Investments
Intellectual Property

LANGUAGES
English
Spanish

EducaTiOn
Instituto Tecnológico y de Estudios Superiores de Monterrey (ITESM)
The University of Sheffield – LLM 
Master of Laws – Corporate & Commercial Law