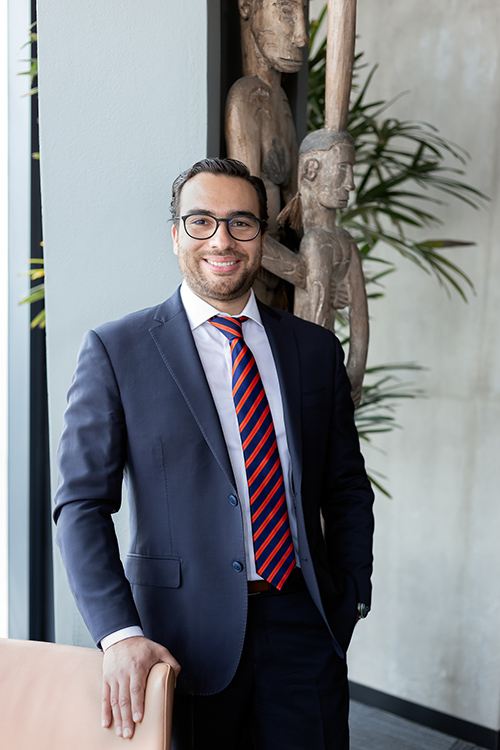 Andrés González Flores
Associate, Mexico City
agonzalez@smps.com.mx
Andres' professional practice focuses mainly on capital markets transactions, mergers and acquisitions and corporate law.
He has advised sellers and purchasers in domestic and multi-jurisdictional M&A transactions in different industries, including pharmaceutical, natural gas, real estate and financial services.
Andres has acted as outside counsel to debt issuers, as well as equity issuers (including a FIBRA or Mexican REIT) in connection with initial and follow-on, domestic and global, public offerings. He has also advised lead underwriters in these transactions and in the syndication of public offerings.
Andres has participated in real estate projects, including the purchase of land to be used for the construction of residential and mixed-use developments, as well as the negotiation of various contracts related to such real estate developments.
Andres also represents domestic and international clients in connection with corporate matters and secured lending transactions.
Andres achieved his Law Degree at Universidad Iberoamericana, México City (class of 2015, admitted to practice in 2015). He is currently majoring in Intellectual Property Law at Instituto de la Propiedad Intelectual y Derecho de la Competencia, A.C (IPIDEC).
Before joining SMPS Legal, Andres worked as law clerk in Forastieri y Roqueñí, S.C. He worked as associate lawyer in Nader, Hayaux & Goebel, S.C., and later in Olmedo y Díaz de Cossío, S.C.