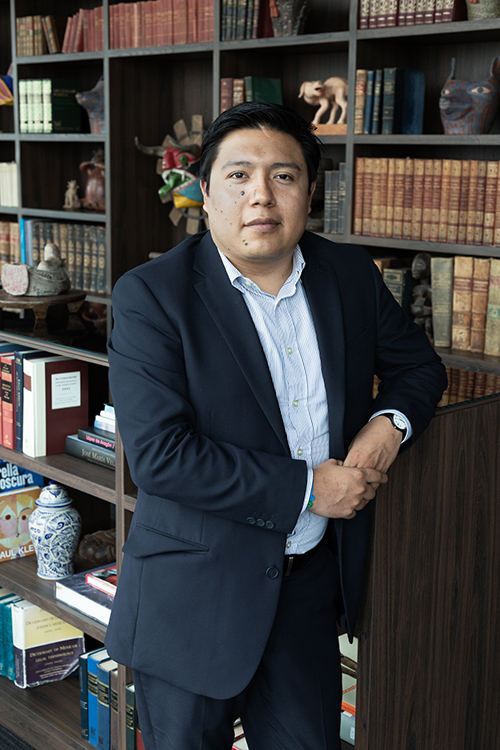 Daniel Rodríguez Hernández
Associate, Mexico City
drodriguez@smps.com.mx
Daniel specializes in tax litigation. During his professional career has represented several clients before tax authorities in defending tax disputes, such as tax audits and tax refunds. His practice includes arbitration procedures before Taxpayer's Rights Protection Office ("PRODECON"). Also, he has submitted annulment suits before Federal Court of Administrative Justice and has represented several clients in constitutional trials challenging the constitutionality of federal tax laws and resolutions issued by the Mexican tax authorities.
He holds a Law Degree from the Universidad Nacional Autónoma de México (2018) and a Post Graduate Degree in Tax Law from the Division of Graduate Studies of the same University (2021).
Prior to joining SMPS Legal, Daniel was an intern at the former First Auxiliary Chamber (currently the Décimo Cuarta Sala Regional Metropolitana) of the Federal Court of Administrative Justice. Also, he was part of tax litigation and administrative litigation team of Chevez, Ruiz, Zamarripa, S.C. and tax litigation team of Ortiz, Sosa y Asociados, S.C.