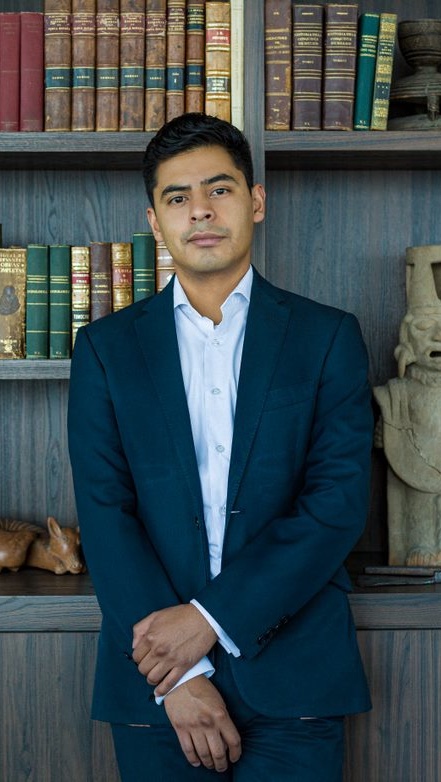 Gustavo Ortíz Martínez
Associate, Mexico City
gortiz@smps.com.mx
Gustavo Ortiz is a tax litigation attorney and specializes in litigation and tax controversy, including the preparation and processing of contentious administrative lawsuits before the Federal Court of Administrative Justice, appeals for revocation before the Tax Administration Service, protection trials and proceedings before the Taxpayer Defence, as well as the provision and guidance on audits in tax matters.
Before forming part of SMPS law firm, Gustavo collaborated and excelled in the area of tax for the Skatt y Ortiz, Sosa y Asociados, S.C. law firm.
Gustavo graduated from the faculty of Law of the Barra Nacional de Abogados in 2016.
MEXICO
gortiz@smps.com.mx
+52 55 5282 9063


Practice area
Tax Litigation

LANgUAGES
English
Spanish


Educación
Barra Nacional de Abogados