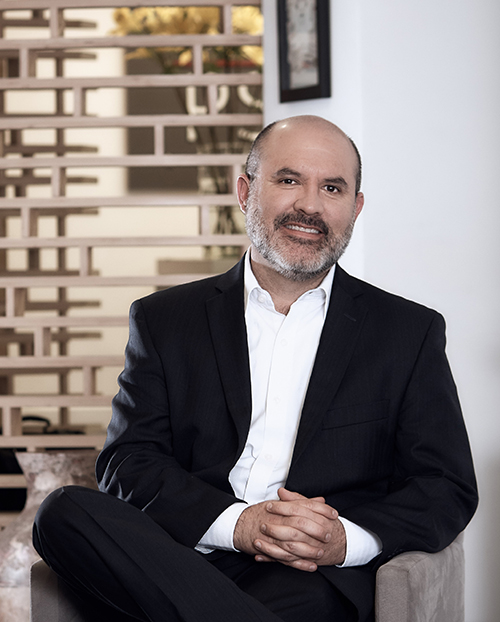 Jorge Miranda
Partner, Calgary
jmiranda@smpslegal.com
Jorge Miranda is a Public Accountant in Mexico, with extensive expertise in transactions in both private and public sectors in Mexico and Canada. Jorge's areas of expertise include business relations, contract negotiations, strategic planning and business analysis.
Jorge possesses over 16 years of managerial and accounting experience in the service industry in both Mexican and Canadian Companies.
Jorge holds a degree in Public Accounting from the Universidad de Guanajuato in Mexico and he attained a Graduate Degree in Business Management at the Instituto Tecnológico de Monterrey in Mexico in 2001.
He is a member of the Board of Directors of the Canadian Council of the Americas – Alberta, in Canada.