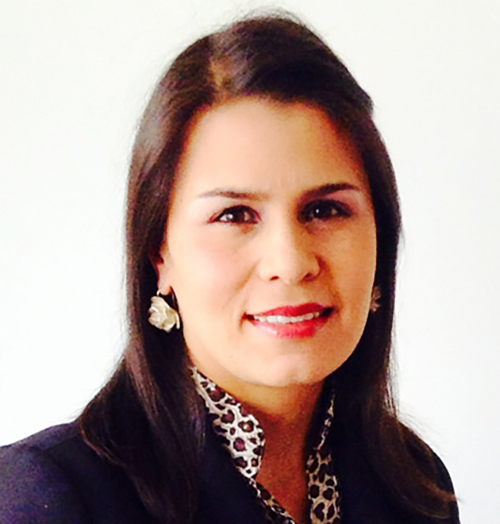 Juliana Devia
Associate, Bogota
juliana.devia@smpslegal.com
Juliana has over eight years of experience as a legal adviser in the labor area of the private sector, especially in the oil and gas industry, handling labor disputes and providing legal training the labor departments and human resources staff for the proper application of labor standards with the workers.
Juliana has legally advised several law firms regarding the workplace and labor obligations and represented companies in labor lawsuits with excellent results.
Juliana has experience in processes of hiring workers and labor agreements, design and implementation of regulations, labor policies, remuneration structures and fringe benefits, disciplinary procedures, termination of contracts, assignment of contracts, replacing employers, organization shifts, application of the rules and procedures in the workplace, coordination and implementation of labor audits and due diligence and in general, all matters relating to the enforcement of labor legislation and social security in Colombia.
She has a vast experience in labor proceedings before the Labor Judges and before the Labor Ministry.
She is a lawyer from the Military University of Nueva Granada, Specialist from the Universidad del Rosario in Labor Law and Social Security and Company Law Specialist.
cOLOMBIA
juliana.devia@smpslegal.com+57 1 7436 398


PRACTICE AREAS
Labor and Social Security

LANGUAGES
English
Spanish




EducaTiOn
Universidad Militar Nueva Granada
Universidad del Rosario