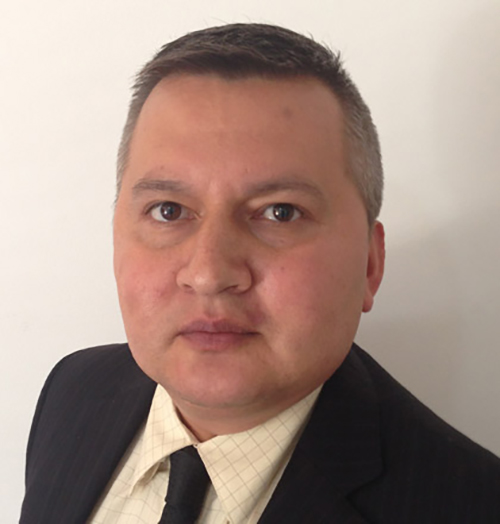 Nelson Castellanos
Associate, Bogota
nelson.casellanos@smpslegal.com
Nelson has experience in handling administrative proceedings before authorities, proceedings before the administrative courts and Public contracting processes, mergers and acquisitions and contractual law.

Prior to joining the firm, Nelson worked as an associate for other law firms in Bogota, as General Counsel for a national TV Broadcasting company, and as a Financial and Corporate Auditor for one of the main international consulting/audit firms and financial corporations and for several financial companies.

Nelson received his law degree from the Universidad Militar where he graduated with honors (cum laude) in 2006. He also received a postgraduate degree in administrative law from the Universidad Militar in 2009.

COLOMBIA
nelson.castellanos@smpslegal.com
+57 1 7436 398


Áreas de Práctica
Energy & Natural Resources

LANGUAGES
English
Spanish




Educación
Universidad Militar de Nueva Granada