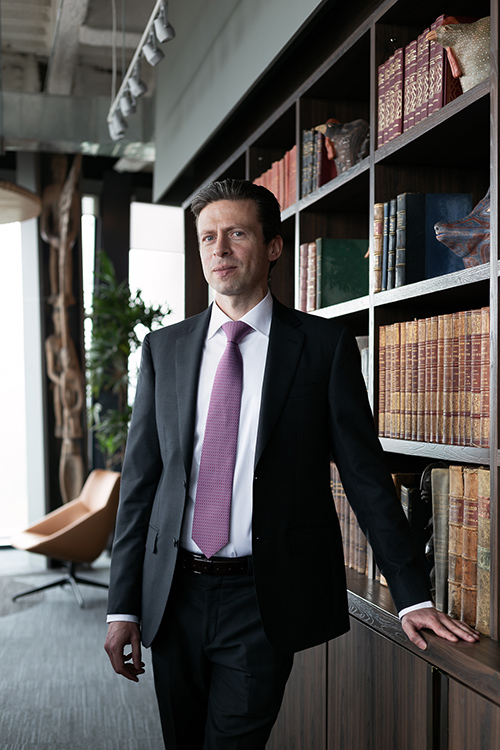 Andrés Pizarro Suárez
Partner, México City
apizarro@smps.com.mx
Andrés has extensive experience in mergers and acquisitions, joint ventures, real estate, restructurings, investments and corporate and regulatory matters. His practice includes active representation of clients involved in corporate, civil, finance and commercial projects in diverse areas and industries. Throughout his career, Andrés has represented several multinational companies in the establishment of their operations in Mexico.
Andrés is an expert on matters related to compliance, including the prevention of corruption and money laundering, and advises his clients on how to comply with current regulations and maintain ethical and transparent business processes.
Andrés is passionate about helping clients who lay their trust in him to advise them in their business. For him, the most important thing is to create a close and long-lasting relationship that gives results because of the deep knowledge of the goals behind his clients' transactions.
His advisory aims to make a difference and contribute to projects to make them reality. Andrés affirms that contributing to a client's business means understanding it in depth, becoming part of it and taking it personally and with total dedication.
Andres is currently a member of the Pro Bono committee at SMPS Legal, fostering various strategies on this kind of activities.