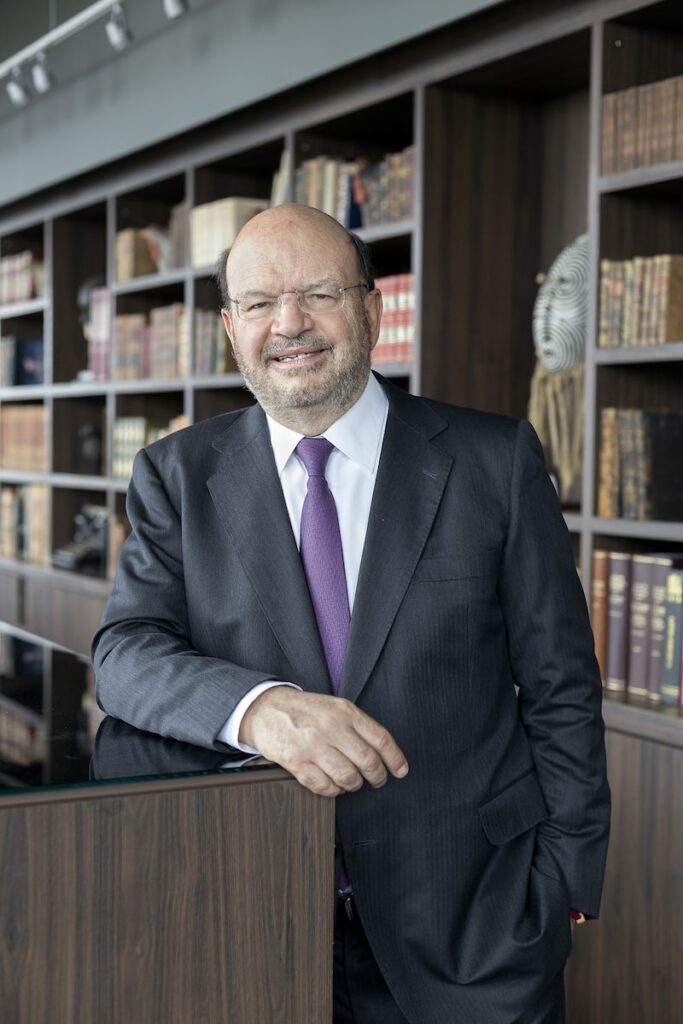 Daniel Del Rio
Partner, Mexico City
Daniel Del Río specializes in corporate, M&A and transactional practice. He also has extensive knowledge in the areas of foreign investment, international and financial agreements, joint ventures, real estate, antitrust, banking securities, and insurance.
For more than 40 years, Daniel has advised medium and large companies focusing on the areas of M&A, compliance, international transactions, as well as business strategies. Daniel actively participates as a member of the Board of Directors of various companies. He is currently Vice Chair of the International Bar Association's ("IBA") Legal Practice Division ("LPD"), as well as member of the IBA Management Board.
Moreover, Daniel has been involved in the restructuring of Mexico's Pro-Bono work, actively promoting the participation of Mexican lawyers through the Barra Mexicana foundation, where he was president. He also actively participates in various non-profit foundations and associations.
Before joining SMPS Legal, Daniel was the Head of the corporate and M&A areas at one of the largest and most prestigious law firms in Mexico.
Daniel has been recognized in Chambers & Partners publications (Global and Latin America), Legal 500 as a leading lawyer in Mexico, Best Lawyers, Who's Who Legal ("WWL") as Global Elite Thought Leader, which is the best of the best across WWL research, and LACCA Approved in mergers and acquisitions and corporate governance in recent years. He has been the author of various articles and chapters on Mergers and Acquisitions, E-commerce, as well as real estate, infrastructure, Corporate Governance and Compliance.