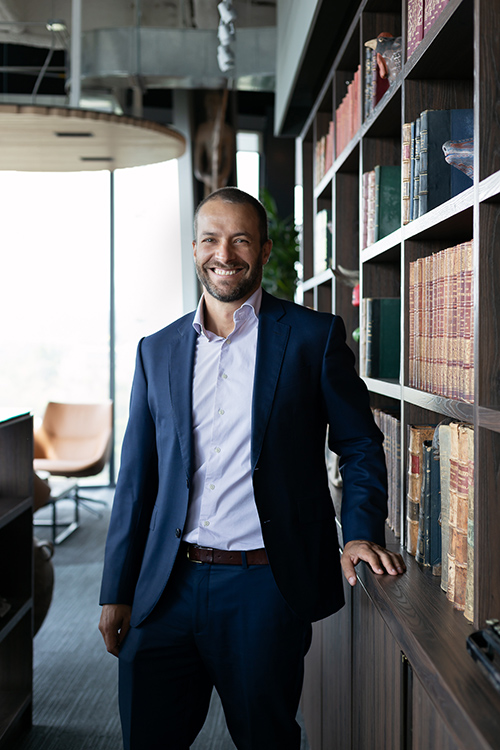 Iván Pérez Correa
Partner, Mexico City
iperez@smps.com.mx
Ivan specializes in securities, banking, mergers and acquisitions. He has represented issuers and intermediaries in connection with issuances of debt and equity securities, securitizations, structured securities and tender offers, both locally and internationally.
Ivan also advises clients in connection with credit transactions and restructurings, and has an active M&A practice, particularly in private equity transactions.
Ivan is passionate about finding strategic solutions to his clients' matters, always bringing in business vision and objectivity. He is motivated to solve clients' challenges through creative and innovative proposals that are efficient and practical from a legal perspective. His goal is to always resolve transactions and operations in favor of the client, fulfilling the business goal, in a well-negotiated manner.
Before joining SMPS Legal, Ivan was partner at Acedo Santamarina, S.C. and of counsel at Jones Day.