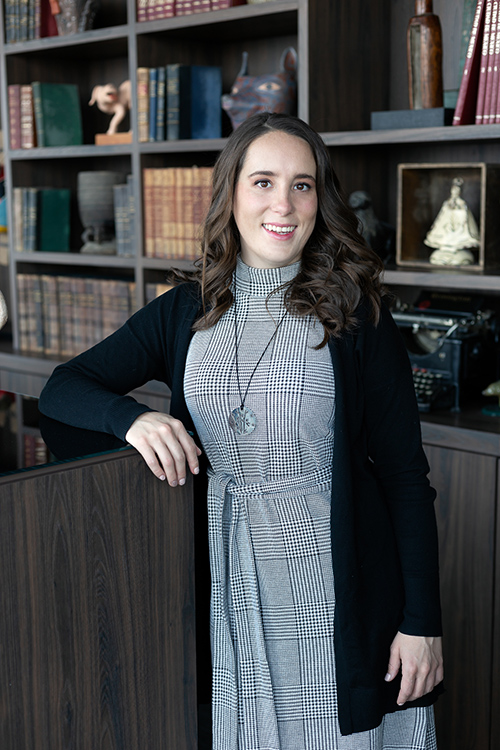 Mari Yoli Wulf Sánchez
Associate, Mexico City
mwulf@smps.com.mx
Mari Yoli is focused mainly in tax advice practice related to corporate and business matters involving domestic and cross-border transactions, including tax consulting, international taxation, real estate planning, corporate finance, mergers and acquisitions, venture capital, commercial contracts and corporate restructurings.
Before joining the tax consulting team of the firm, she also worked with the corporate M&A team, gaining experience on corporate law, corporate finance, transactional matters, preparation of contracts, financial law, mergers and acquisitions.
Before joining SMPS Legal, Mari Yoli worked as a law clerk at Notary 243 in Mexico City.
Mari Yoli carried out pro-bono work with Banco Nacional de Obras y Servicios Públicos, S.N.C. (BANOBRAS), in the Control Organ, in complaints and responsibilities.
Mari Yoli holds a Law Degree at the Universidad Iberoamericana (UIA). During 2013 and 2014, Mari Yoli participated as a Member of the Alumni Society at the Law Department of the Universidad Iberoamericana. She concluded the Diploma in Accounting and Finance at the Instituto Tecnológico Autónomo de México (ITAM).