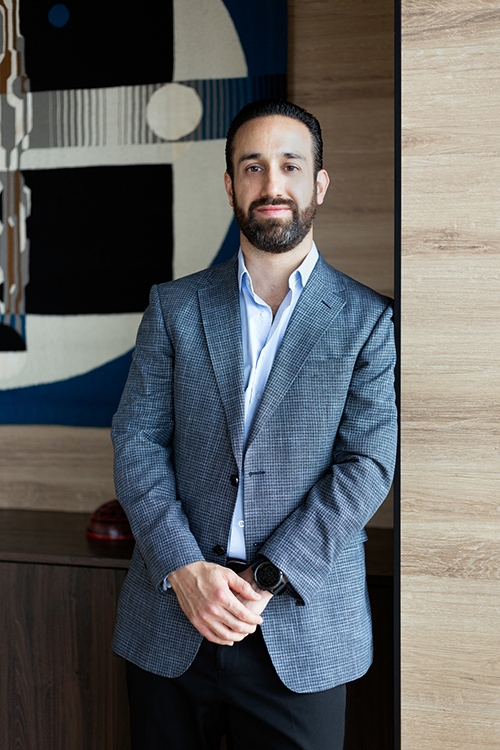 Francisco Carbajal D
Partner, Mexico City
fcarbajal@smps.com.mx
Francisco is a highly regarded lawyer with more than 15 years of experience advising Mexican and foreign clients on tax consulting matters, involving acquisitions, mergers and divestments in different industries, such as real estate, energy, telecommunications, tourism, consumer and financial.
Additionally, Francisco has experience in tax controversy and litigation and has represented several Mexican and international companies in tax audits and litigations before the Tax Court, as well as PRODECON (Mexican Tax Ombudsman). He is also an expert in wealth planning advisory.
Francisco is mainly motivated by achieving success along with his clients, which has allowed him to always be a trusted advisor to obtain in-depth understanding of all business aspects.
Before joining SMPS Legal, Francisco professional practice was developed at Cuatrecasas México, Ernst & Young and Chevez, Ruíz, Zamarripa y Cía, S.C.
He is also an active member of the International Fiscal Association (IFA México) and has participated as a member of ANADE (Mexican Business Lawyers Association), of the IMEF Tax Committee (Mexican Institute of Finance Executives) and member of the Tax Committee of CAMESCOM (Spanish Chamber of Commerce), where he has published several articles and has been a panelist.